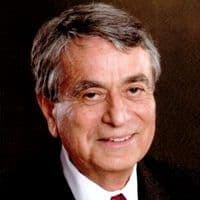 President of San Diego Global Knowledge University.
Miguel A. Cardenas, Ph.D. is Founder and President of San Diego Global Knowledge University. Dr. Cardenas is a graduate of San Diego State University,
Chief Academic Officer
Dr. Cardenas, Jr. is Chief Academic Officer at SDGKU. His responsibilities include faculty and student academic review, acadmic assessment...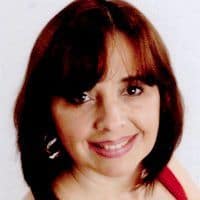 Director of Administration
Ilian Rosales, M.S. is Director of Administration and Registrar at SDGKU. Her functions include general administration, accounting, staffing, control and registration of materials
Federal Business Director
Mr. Thomas has more than 25 years of experience working in production management and logistics selling discrete semiconductor parts to both...
Professor
Dr. Mejía is professor of the SDGKU Full Stack Development program. His responsibilities include course planning, curriculum design, and course lectures...