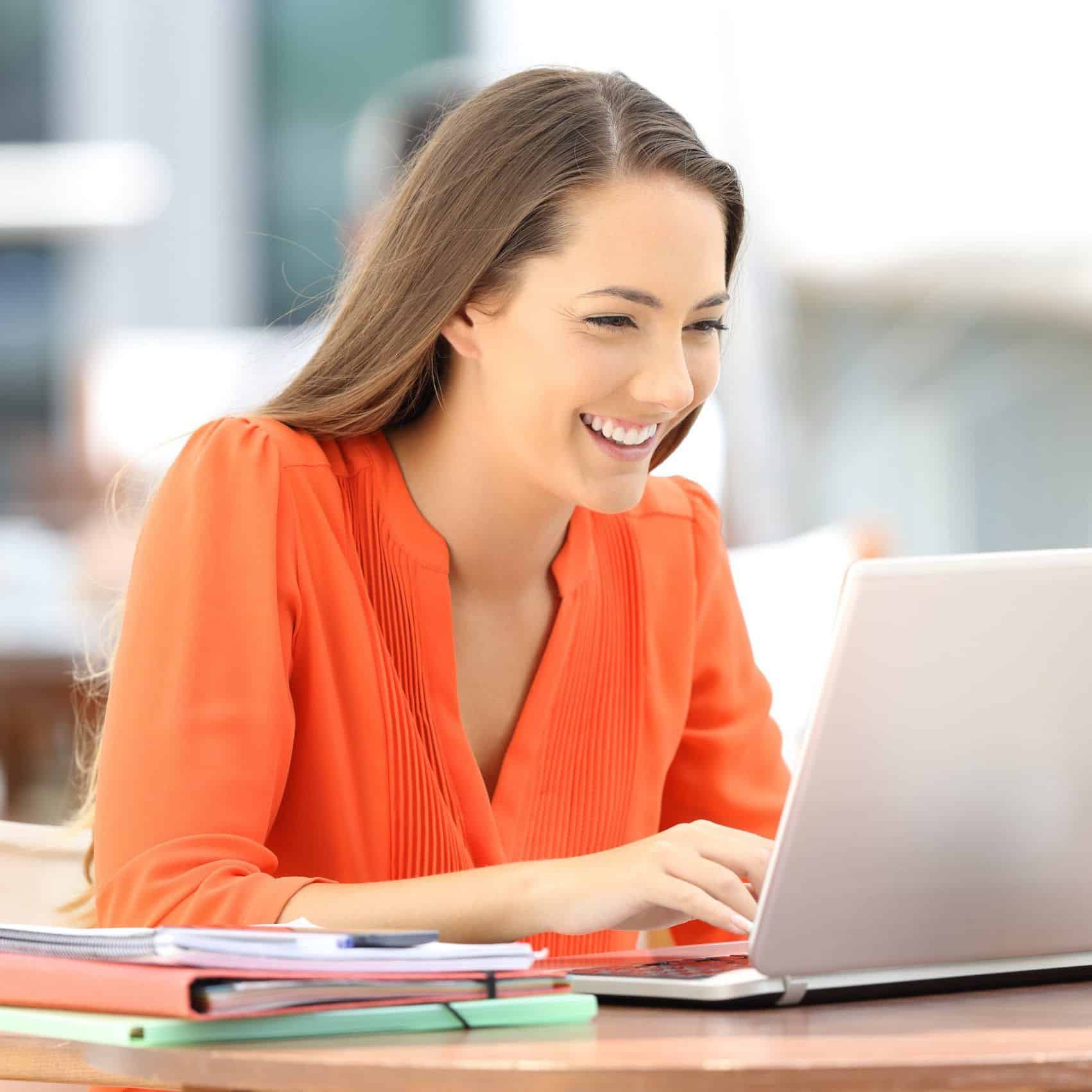 At San Diego Global Knowledge University we believe in providing our students with the tools and support that can assist them in achieving their academic and professional aspirations. Students are encouraged to use the Student Support Services to complement and enhance their regular academic activity. 
The Student Support Services are offered to students at no additional cost and include:
Career Coaching
Advising and Counseling
Academic Tutoring
Technical Support
Library Services
It is as simple as making an appointment to get the help you need. We make it easy for you to request these resources so that you can thrive as a student and as professional after graduation. Read more below about the Student Support Services offered.
Schedule and appointment to speak with a career coach
We would be delighted to chat with you and provide you with a career training plan and specific career training. Read below about some of the things a career coach can help you with to better navigate the job market and find the career that is right for you. Our career coaches have both the academic and professional experience to help you along the way.
Simply choose an open date and time slot and get the meeting link to meet with an career coach in only a few clicks.
This service is available to SDGKU students and alumni.

Improve Important "Soft Skills"
Developing soft skills is crucial for employment success. While technical skills are important, soft skills are what set individuals apart in the workplace. Soft skills refer to personal attributes such as communication, teamwork, problem-solving, adaptability, and leadership. These skills enable individuals to effectively collaborate with colleagues, resolve conflicts, and navigate complex situations. Employers value soft skills because they contribute to a positive work environment and enhance productivity. Additionally, soft skills are transferable across industries and can help individuals thrive in various roles. Therefore, investing time and effort in developing soft skills can significantly improve one's employability and career prospects. 

Career Advice
We focus on who you are as a whole person as you engage in the process of career exploration. Our experienced coaches have expertise that could help you achieve your full potential as a professional by enhancing the education and skills that you have obtained during your studies at San Diego Global Knowledge University.

Employment Guidance Seminars
We provide students group seminars to identifying potential careers or areas of personal interest. Seminars include presentations by industry experts, notable graduates, and potential employers that want to help you achieve your professional goals by providing important insight for students interested in achieving professional guidance.

Job Search Techniques
These can help improve your self-confidence, decision-making, and focus when applying for new job opportunities. Job search techniques include networking, tailoring your resume and cover letter to each job application, preparing for interviews, and following up with employers. It's also important to stay organized and proactive in your job search, and to utilize online job boards and professional networking platforms.
Unlimited feedback on professional materials
We have an excellent tutoring team to help you meet your academic goals. You can request support from our knowledgable tutors to help you whenever you need, in addition to the academic instruction you will get from our experienced faculty. Our tutors provide important tips and advice that will help you throughout your program of study.

Resume Writing Tips
Statistics show that an average employer only spends a few seconds looking at a resume, so make it stand out (in a good way). A well-written resume is important because it is often the first impression a potential employer has of you. It showcases your skills, experiences, and qualifications, increasing your chances of getting an interview and ultimately landing the job you desire.

Interview prep and 1:1 career coaching
Discuss your career journey, receive quality coaching strategies and additional resources to help you become employer competitive. You will also have the opportunity to complete in-depth interview practice sessions, where you will be guided through real-world examples.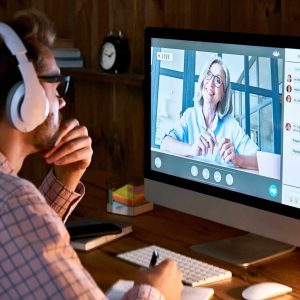 Sometimes we just need someone to talk to for some honest and experienced advice
San Diego Global Knowledge University understands the importance of maintaining a healthy work-life balance. Students are provided with confidential advising and counseling because it can help them navigate the challenges of academic and personal life. These services can support students in managing stress, improving mental health, and enhancing overall well-being, leading to better academic performance and personal growth. Students may speak to experienced counselors that are ready to listen and provide helping advice. Call (619) 934-0797 or email at support@sdgku.edu to set up an appointment to speak with a counselor.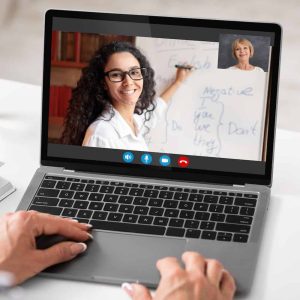 Schedule some time with an academic tutor
San Diego Global Knowledge University's tutors provide current students the academic tips and additional support needed to stay ahead. Academic tutors are important for students because they provide personalized support and guidance in specific subjects. They help clarify difficult concepts, improve study skills, and provide valuable feedback on assignments. Tutors also help students build confidence and develop effective learning strategies.
Degree program students should call (619) 934-0797 or email at support@sdgku.edu to request an appointment with a degree program tutor.
Full Stack Development Immersive program students can schedule an appointment with a full stack tutor using the following button.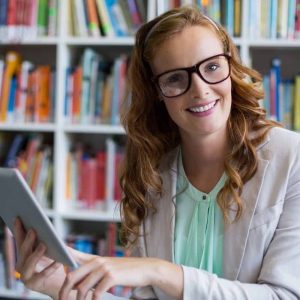 Reach out to our librarian for questions on academic resources
San Diego Global Knowledge University students and faculty are encouraged to contact the librarian for support relating to any academic resources or learning materials provided in the SDGKU Online Library. The librarian is available during normal working hours (Monday through Friday, 9 Am- 5 PM, except holidays) to answer any questions you might have and/or provide assistance in the following topics:
General library resource information

Locating research articles

Citation assistance

Navigating databases
Students should call (619) 934-0797 or email at support@sdgku.edu to request an appointment with the librarian.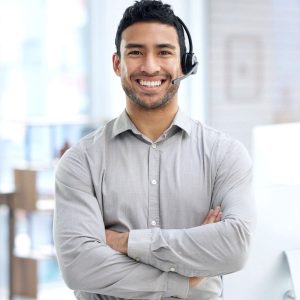 In need of technical support to get started?
San Diego Global Knowledge University's technical support team is available for students and faculty during working office hours (Monday – Friday, except holidays). The technical support team is ready to help you resolve technological issues relating to:
Canvas LMS
Institutional Emails
EBSCO online library
Student Portal
We offer the following support methods: 
Email support, where students can send their queries and receive responses within a specific timeframe.

Phone support for more complex technical issues, where students can speak directly with a support representative in real-time to get immediate assistance.
Students and faculty should call (619) 934-0797 or email at support@sdgku.edu to request technical support.