Coding, Business, and Management Education with a Global Focus
San Diego Global Knowledge University prepares students with an education that meets the demands of a rapidly changing world influenced by emerging technology and globalization. Our interconnected and highly dynamic economy demands that individuals have the skills to navigate these shifts and harness a global perspective to thrive in their careers. At our university, we provide a learning environment that promotes the development of these critical skills, enabling our graduates to become successful professionals.
By submitting an admission application, you will take the first step towards joining a diverse and dynamic community of learners, supported by a team of dedicated faculty and staff who are committed to helping you achieve your goals. Don't miss out on the opportunity to discover your potential and unlock a world of possibilities.
Quality Distance Education for a Global Workforce
At San Diego Global Knowledge University, we aim to cultivate well-rounded individuals who are globally aware and equipped to thrive in today's inter-connected and rapidly-evolving world. Our programs are thoughtfully designed to integrate technology, preparing students for remote work and collaboration across borders. Our emphasis on global knowledge goes beyond just a catchphrase; it is a guiding principle that inspires us to empower students with the tools and skills they need to tackle the challenges of the 21st century global economy.
Featuring
Full Stack Development Immersive
Our 30-week immersive program offers online and hybrid options, providing students with a project-based curriculum that spans front-end and back-end website and application development, focusing on the most widely-used programming languages. Graduates from our professional certificate program typically find entry-level positions as full-stack developers, web developers, or freelancers, making this an ideal option for individuals interested in pursuing a career in the technology sector.
HTML | CSS | JavaScript | jQuery | ASP.net | React | Python | Flask | Django
Streamlined Admissions Process
Begin the exciting journey of unlocking your full potential and opening the doors to a world of limitless opportunities. Our dedicated admissions team is here to support and guide you throughout the application process to ensure a seamless and stress-free experience. Don't wait any longer to take the leap towards your dreams – we can't wait to see what incredible things you'll achieve.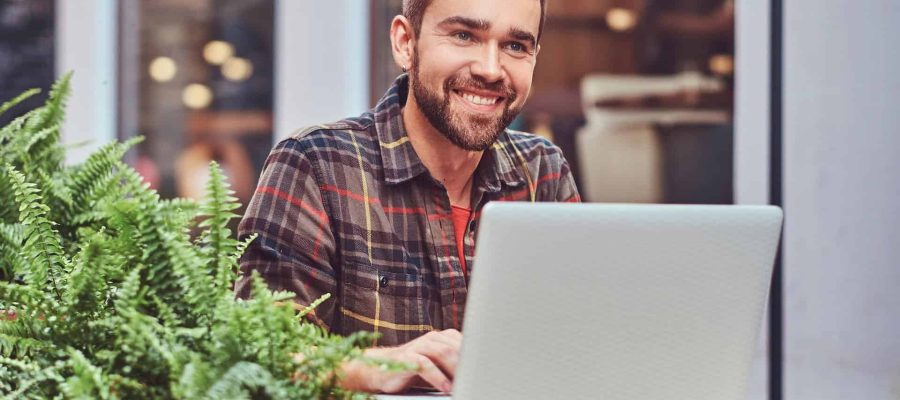 Student Testimonials
These student testimonials showcase the unique experiences and perspectives of current and former students at San Diego Global Knowledge University. They provide valuable insights into what it's really like to attend and how the university has helped them achieve their academic and career goals. Whether it's highlighting the quality of our faculty, the diversity of our student body, or the range of services available, these testimonials can help paint a vivid picture of the university experience and inspire others to join our community of learners.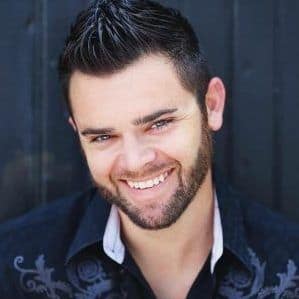 I accomplished my educational goals at SDGKU. The B.S. in Global Management program's competencies are perfectly aligned with my long-term career goals. I feel SDGKU gave me a solid understanding of the fundamentals necessary to be successful in global business.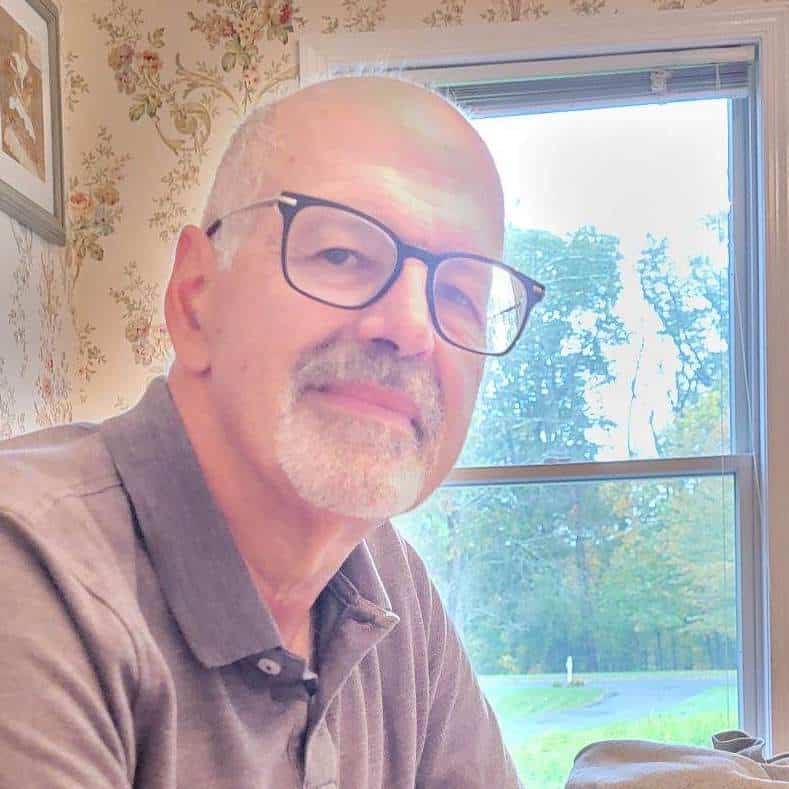 This full stack program was exactly what I needed to take me into a world that I knew existed, but was foreign to me, and which I know I will enjoy greatly. The skills that I learned will help me to expand my horizons for many years to come. Thank you, San Diego Global Knowledge University!
As I move forward in my career, I take with me the knowledge, skills, and experiences I gained at SDGKU. The university's commitment to shaping well-rounded, global leaders is truly commendable. I am proud to be an alumnus of such a remarkable institution.
I received great service at SDGKU and enjoyed the online curriculum which focused on business essentials and management in a global context. I would recommend the BS in Global Management to anyone looking to advance their career.
I can't emphasize enough how much this program has transformed my life. I landed a biotech job right after graduation, all thanks to the amazing knowledge shared by the professors. The classes were a blast, challenging and inspiring me to develop skills that will truly make a difference.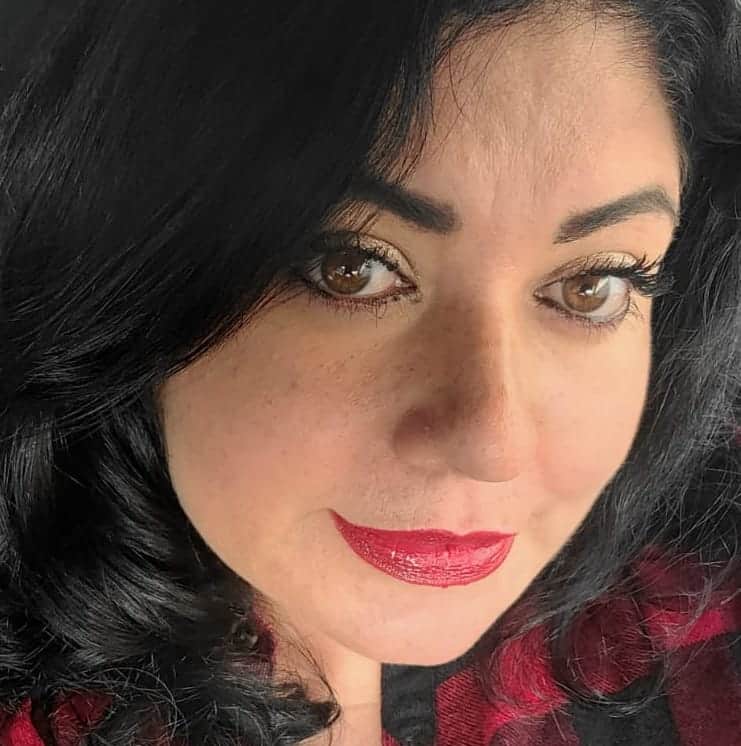 Studying at San Diego Global Knowledge University has been one of my best life experiences! It was a great opportunity to learn, grow, and obtain a Bachelor of Science degree in Global Management. I am truly thankful to the institution for all their support and guidance!