A Global Technology Focus
At San Diego Global Knowledge University we provide students an education specifically designed to meet the challenges of today caused by rapid change primarily influenced by emerging information technology and globalization. This interconnected and highly dynamic economy requires a workforce of individuals who understand how to connect the dots using their global knowledge and skills to succeed.
Are you ready to meet the moment?
San Diego Global Knowledge University (SDGKU) distinguishes itself by providing students with a well-rounded education that inspires global citizenship and fosters a spirit of goodwill and reciprocity towards all. Globalization has changed the way we live and work, so our programs are designed with technology in mind and  approximating a real-life remote working environment. Global knowledge is not just a catch phrase, it is our inspiration for providing students the education and skills to meet the challenges of today's global economy.
Featuring
Full Stack Development Immersive
This 30-week immersion is available in online and hybrid modalities. Learn the most widely used programming languages in a project-based program that spans front and back-end website and application development. Most graduates from this professional certificate program work as entry-level full stack developers, web developers, and freelancers. The program is an ideal option for people interested in a career in the technology sector.
HTML | CSS | Javascript | jQuery | ASP.net |React | Python | Flask | Django
As a student, I have learned how human collaboration and technology have come together to become the greatest enabler of our generation for progress and achievement, how we can plan and develop their strengths, and how we can mitigate the risks and impact on society and our planet.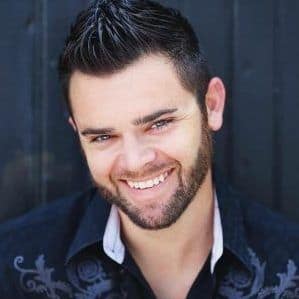 I accomplished my educational goals at SDGKU. The B.S. in Global Management program's competencies are perfectly aligned with my long-term career goals. I feel SDGKU gave me a solid understanding of the fundamentals necessary to be successful in global business.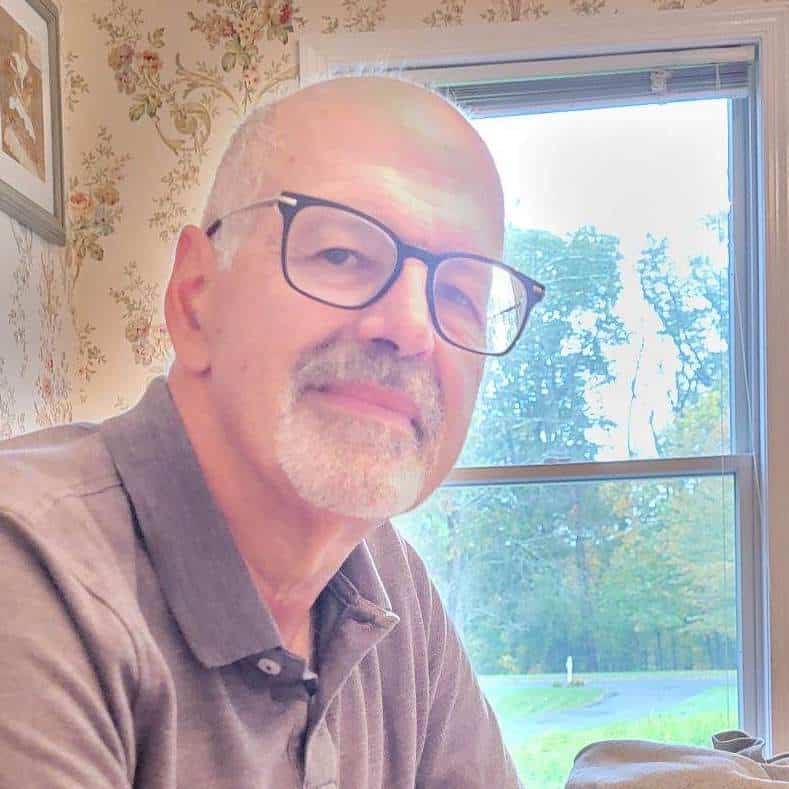 This full stack program was exactly what I needed to take me into a world that I knew existed, but was foreign to me, and which I know I will enjoy greatly. The skills that I learned will help me to expand my horizons for many years to come. Thank you SDGKU!!!