Ordering Documents
Students and alumni can order official transcripts,  unofficial transcripts, and additional diplomas or certificates. To order, submit a completed Document Request Form to the university. Then, submit the respective payment using the Buy Now button. Please give up to one week (7 days) for the processing of a submitted request form. The delivery time may vary depending on document type.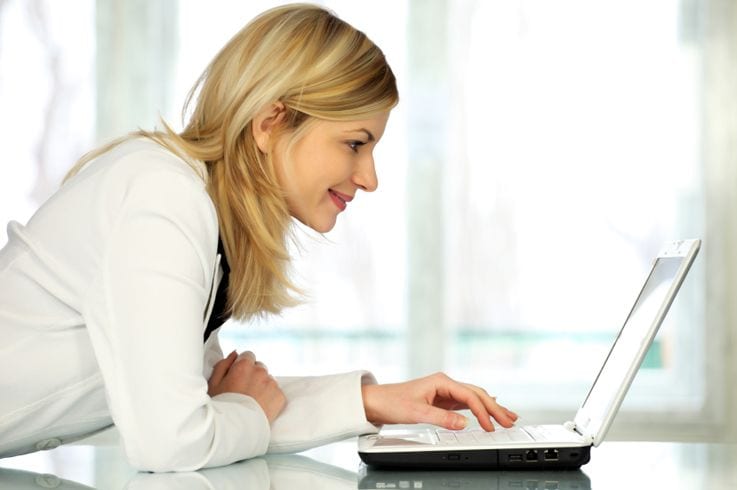 Official Transcripts
All transcripts released to the student will be stamped, "Issued to Student" in a sealed envelope. Only paper transcripts are available. Official transcripts bear the SDGKU seal and signature of the university Director of Admissions and Registrar. SDGKU transcripts will include courses and grades for SDGKU courses only.
Cost: $100 USD
Unofficial Transcripts
Current students and alumni may obtain an unofficial transcript of their academic performance at SDGKU. Unofficial transcripts are available in print or digitally. Unofficial transcripts are not signed by the university Director of Admissions and Registrar. SDGKU unofficial transcripts will include courses and grades for SDGKU courses only.
Cost: $50 USD
Additional Diploma or Certificate
San Diego Global Knowledge University alumni may obtain an additional diploma or professional certificate (for non-degree program graduates). Additional diplomas or certificates are issued in print only. They contain the university seal and are signed by the university President and Chief Academic Officer.  Additional diplomas are equivalent to the original diploma issued upon graduation.
Cost: $100 USD
Delivery Methods
Regular First Class mail via USPS
No tracking available
No express mail available
Please allow additional days for the postal delivery after printing
Student Pick Up (Due to COVID-19, the pick up option is currently unavailable)
Paper transcripts may be picked up at the Office of the Registrar, 1095 K Street Suite B, San Diego, CA 92101. Our normal business hours are Monday through Friday, 9:00am – 5:00pm. A valid photo ID must be presented at the time of pick up.
Payment Options
All payments for SDGKu official and unofficial documents may be made using the following options:
Debit or Credit (VISA, MasterCard, and American Express)
Check or Money Order
PayPal
Direct Deposit
Transcript Key
The transcript key located on the back of an official transcript explains details such as course attributes, the university's grading system, and course numbering system.
Contact Information for Transcript or Diploma Questions
Devahn Parker
Director of Admissions and Registrar
Email: dparker@sdgku.edu
Tel. (619) 934-0797