Operating systems / Technical Requirements.

Windows 95/98/2000/NT, Mac OS 7 or higher
Computer processor of 800 MHz or higher
512 megabytes of RAM or higher
Monitor settings of 256 or higher colors; 800 x 600 or higher pixels
Sound card / speakers installed and working properly

Internet Connection.
You must have an active Internet connection. High-speed (Broadband) Internet access, such as DSL, cable, T-1, or ISDN is recommended for best performance. All SDGKU videos are also encoded and made available for convenience to the user at lower speeds down to 54 kbps. However, lower modem speeds than this may not play the videos.
Installed Software

You can view and access all SDGKU webpages using one of the following web browsers; Microsoft Internet Explorer, Mozilla Firefox, Google Chrome, or Safari: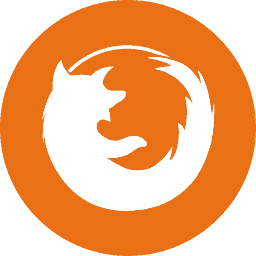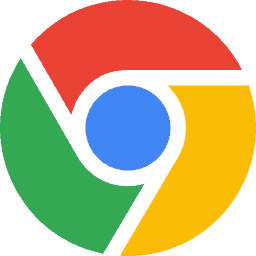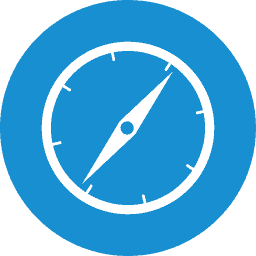 To View Other Course or Site Content you should download Acrobat Reader to view and print course materials, and Flash Player is required for some site segments or presentations: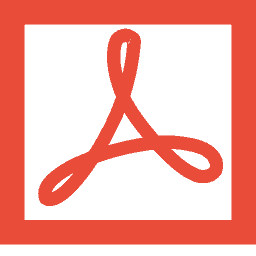 Microsoft Word, Excel, and Powerpoint are also required for some lesson segments or presentations: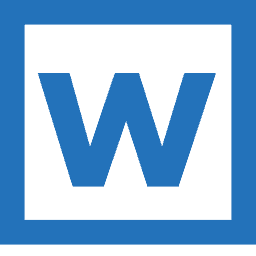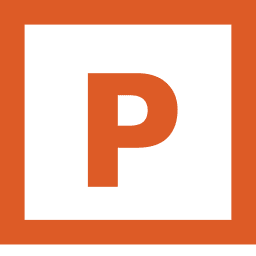 Help Viewing Webcasts
The quality of the video stream is mostly dependent on the volume of Internet traffic at the time of transmission. However, if you are experiencing problems viewing videos, you may need to make some adjustments or modifications to your system.
The screen resolution, aspect ratio and other settings on your monitor / video card may also have an effect on the quality of the video. You may need to adjust display settings and/or make monitor adjustments.
For maximum streaming quality, avoid having multiple software programs in use while viewing the video.