Greetings visitors and friends!
It is my distinct pleasure to welcome you to San Diego Global Knowledge University, also known as "SDGKU".
Our unique and pioneering mission is to offer educational programs that help students develop global skills and competencies to advance their careers. In particular, our students will acquire a "global competency" (competency with global knowledge) through a "dual curriculum" (academic and competency-based) focusing on topics of international relevance and the global system. SDGKU's video-based, multi-modal instructional approach makes it possible for you to pursue your higher education with maximum flexibility of time and location anywhere in the world. In addition to using some of the most robust learning management systems to augment your student experience, we leverage the most widely used desktop videoconferencing tools to provide live (synchronous) communication between learners and instructors on a global scale. SDGKU also provides international business development and networking services to organizations interested in expanding their markets and opportunities, leveraging the broad outreach of the International Training Center (ITC) collaboration network of member organizations and associates around the world. Our distinguished faculty instructors and staff are ready to help you take a leap towards a new world of learning, expectations and achievement.
I invite you to join us and discover how SDGKU can guide you to successfully meeting your educational and professional goals!
Best wishes,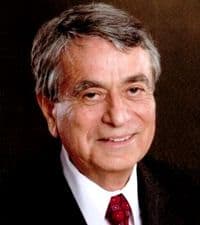 Miguel A. Cardenas, Ph.D.
www.miguelcardenas.com