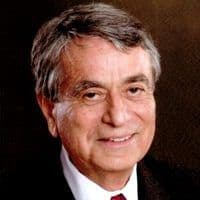 President and CEO
Miguel A. Cardenas, Ph.D. is Founder and President of San Diego Global Knowledge University. Dr. Cardenas is a graduate of San Diego State University...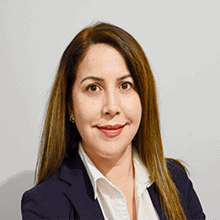 Director of Student Services
Beatriz Escobedo, M.S. is Director of Student Services at SDGKU. Her functions include tracking/evaluating student progress, providing networked communication support...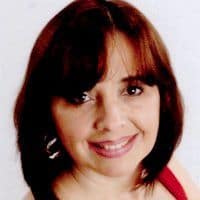 Director of Administration
Ilian Rosales is Director of Administration and Registrar at SDGKU. Her functions include general administration, accounting, staffing, control and registration of materials
Chief Compliance Oficer
Mrs. Parker-Jones has experience in consulting, financial aid processing, on-site staffing and other customized services to colleges and universities...